Your Partner for comprehensive and reliable IT Services.
Times Network Computers LLC- TNC Gulf offers a wide range of comprehensive IT services, including hardware and software solutions, security and surveillance, and network installations and upgrades.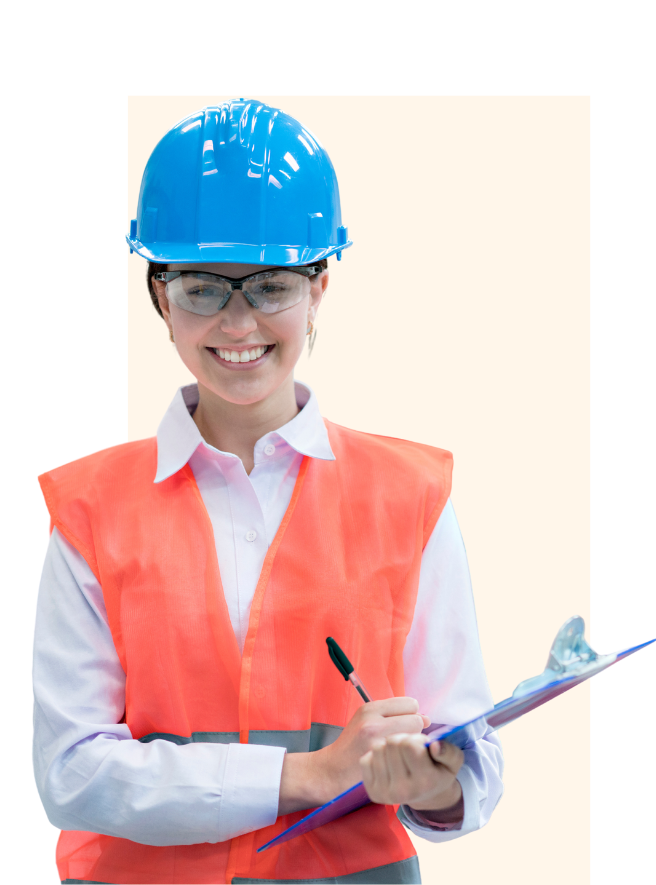 IT Outsourcing
TNC Gulf provides IT outsourcing services to businesses looking to optimize their operations and reduce costs.
Security Systems
Security and surveillance system is an essential component of any business, providing a safe and secure environment for employees and customers alike.
IT Support
IT support services are designed to help businesses resolve IT issues quickly and efficiently, reducing downtime and ensuring that their IT infrastructure remains operational.
Security & Alarm Trading
We offer a wide range of security and alarm equipment from leading brands in the industry, including cameras, access control systems, and alarms.
Network Security
Our services are designed to help businesses protect their network infrastructure and data from cybersecurity threats.
IP & Hybrid PABX
Times Network Computers LLC. offers both IP and hybrid PABX systems for businesses in the Middle East region and across the globe. Get the best solutions!
Long Time Project, with Our Best Partner
TNC Gulf is a leading technology solutions provider in the Middle East region. It offers technical support and services for product of following brands.
One-Stop-Shop for IT Services.
TNC Gulf is dedicated to staying up-to-date with the latest technological advancements, allowing them to provide innovative solutions that empower businesses to thrive in the digital age.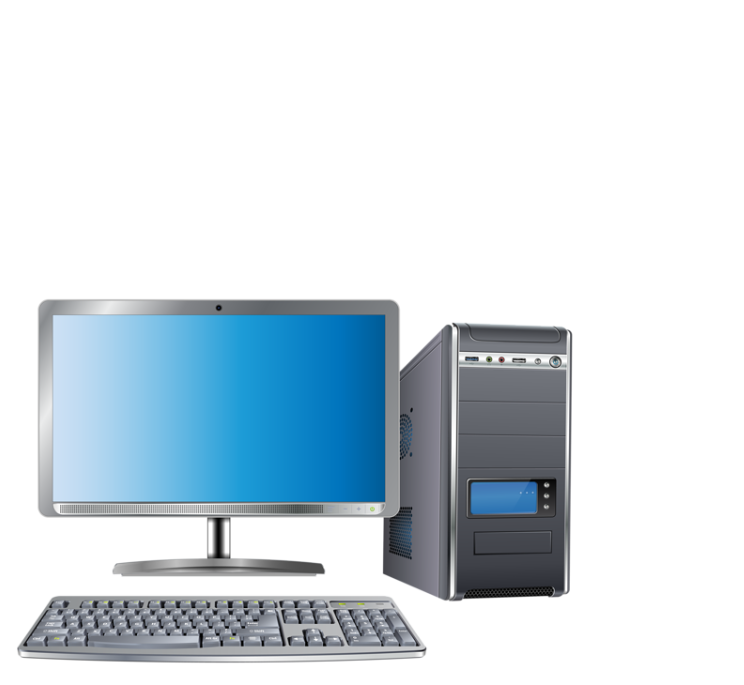 Your partner for reliable and customized technology services.
Experts in delivering innovative solutions
We are very proud of our best performances

"TNC Gulf has been a great partner for our organization, providing us with top-notch IT solutions and services that have helped us to improve our operations and stay ahead of the competition. Their team is highly skilled and professional, and they are always available to provide support whenever we need it."

"We have been working with Times Network Computers LLC. for many years, and we are very impressed with their level of expertise and commitment to customer satisfaction. Their team has helped us to streamline our IT systems and processes, allowing us to focus on our core business operations."

"TNC Gulf has been an invaluable partner for our organization, providing us with reliable and effective IT support that has allowed us to grow and expand our business. Their team is always up-to-date with the latest technologies and best practices, and they are always available to help us resolve any issues or challenges that we face. ."

This is one of the BEST THEMES I have ever worked with. The extra bells and whistles added to it are amazing. Elementor features add extra flavor. The customer support is very responsive and amazing.

Working with several word press themes and templates the last years, I only can say this is the best in every level. I use it for my company and the reviews that I have already are all excellent. Not only the design but the code quality.
Customized IT services that are tailored to your unique needs.
Our mission is your success: delivering excellence in every solution & Transforming your business with innovative technology solutions.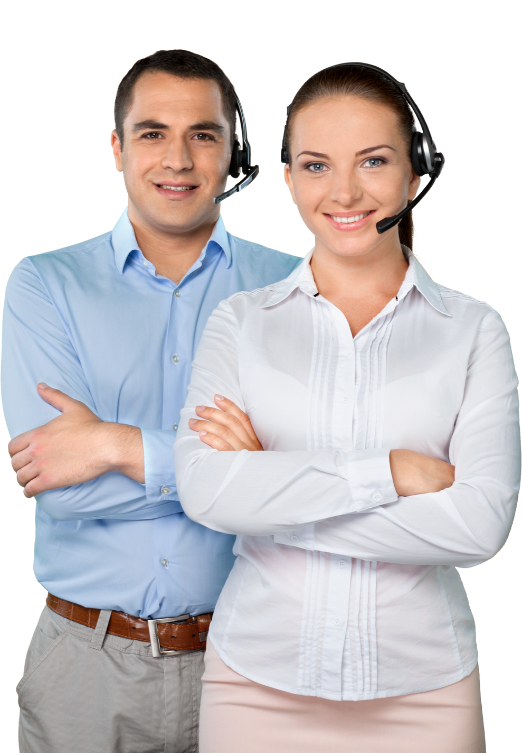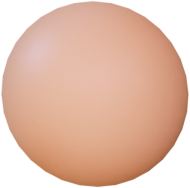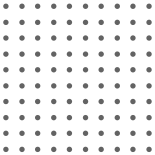 Freequently Asked Question
Make An Free IT Consultant
Choose The Best Deals in
the Middle East
We offers a wide range of high-quality computer systems & phones from the world's leading manufacturers.
Laptops
Laptops
We provide our clients with the latest technology products at competitive prices.
Computer Systems
Computer Systems
We are one of the leading computer system suppliers in the Middle East.
Phones
Phones
We are a leading provider of communication devices in the Middle East region.
Connect with us for experiencing the best IT Solutions