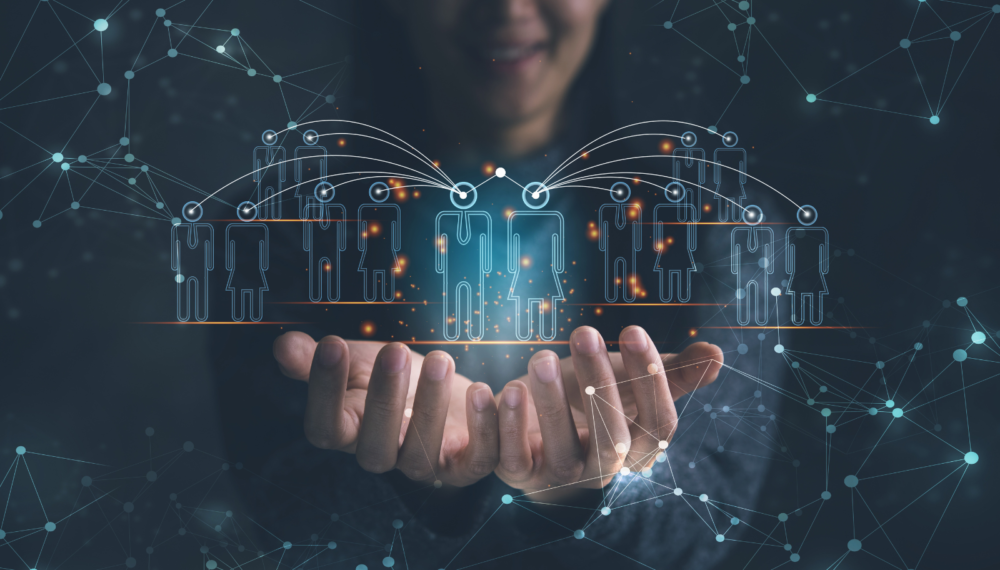 TNC Gulf is a company that provides IT outsourcing services to businesses looking to optimize their operations and reduce costs. Their services include:
Application Development and Maintenance: TNC Gulf provides customized software development services that are tailored to meet the unique needs of each client. They also offer ongoing maintenance and support services to ensure that the software continues to operate at peak performance.
IT Infrastructure Management: TNC Gulf helps businesses manage their IT infrastructure, including servers, storage, and networks, to ensure that they operate at peak performance and remain secure.
Cloud Computing Services: TNC Gulf offers a range of cloud computing services, including Infrastructure as a Service (IaaS), Platform as a Service (PaaS), and Software as a Service (SaaS), to help businesses leverage the power of the cloud to reduce costs and improve efficiency.
Cybersecurity Services: TNC Gulf provides a range of cybersecurity services, including risk assessments, penetration testing, and vulnerability management, to help businesses protect their assets and data from cyber threats.
IT Consulting: TNC Gulf offers IT consulting services to help businesses identify areas where they can improve their operations and reduce costs. Their consultants have years of experience in the IT industry and can provide valuable insights into how to optimize IT operations.
Overall, TNC Gulf provides a comprehensive suite of IT outsourcing services that can help businesses of all sizes improve their operations, reduce costs, and increase efficiency.
TNC Gulf's team of experts work closely with clients to develop customized solutions that meet their unique needs and challenges.
We are dedicated to build long-term partnerships with our clients.