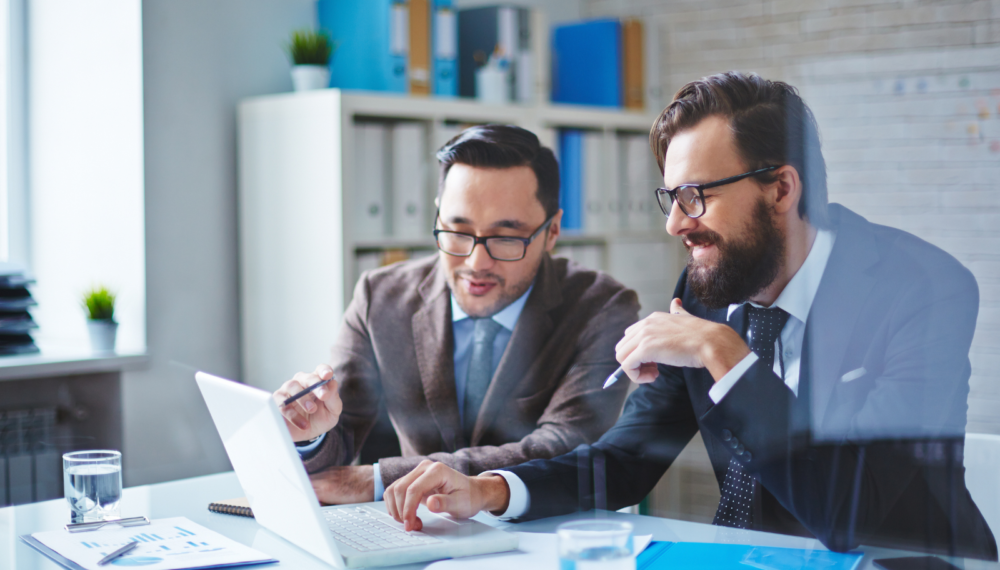 TNC Gulf provides IT consultancy services to businesses looking to improve their IT operations and achieve their business goals. Their IT consultants have extensive experience in the industry and can provide customized solutions that are tailored to meet the unique needs of each client.
Here are some of the IT consultancy services offered by TNC Gulf:
IT Strategy and Planning: TNC Gulf can help businesses develop a comprehensive IT strategy that aligns with their business goals. They can also provide guidance on how to prioritize IT investments and optimize IT operations.
IT Architecture and Design: TNC Gulf can help businesses design and implement an IT architecture that is tailored to their needs. This includes evaluating existing infrastructure, identifying gaps and weaknesses, and developing a roadmap for improvement.
Business Process Optimization: TNC Gulf can help businesses optimize their business processes by leveraging technology. They can identify opportunities to streamline processes, reduce costs, and improve efficiency.
IT Project Management: TNC Gulf can provide project management services to ensure that IT projects are completed on time and within budget. They can help businesses manage resources, prioritize tasks, and ensure that projects are aligned with business goals.
IT Governance and Compliance: TNC Gulf can help businesses ensure that their IT operations are compliant with regulatory requirements and best practices. This includes conducting risk assessments, developing policies and procedures, and implementing controls to mitigate risks.
Overall, TNC Gulf's IT consultancy services can help businesses improve their IT operations, reduce costs, and achieve their business goals.
TNC Gulf's team of experts work closely with clients to develop customized solutions that meet their unique needs and challenges.
We are dedicated to build long-term partnerships with our clients.