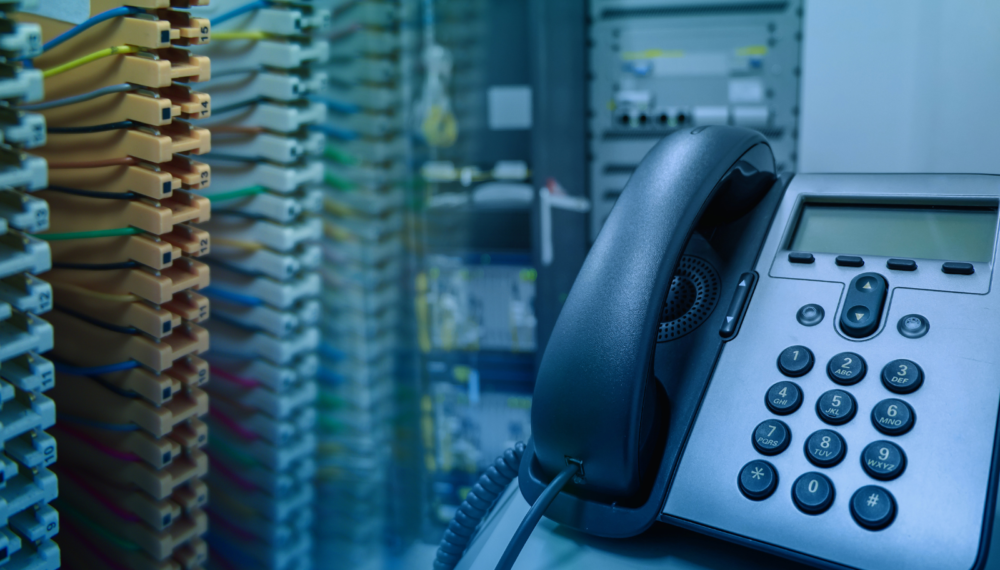 TNC Gulf offers both IP and hybrid PABX systems for businesses in the Middle East region. PABX stands for Private Automatic Branch Exchange, which is a telephone system used within a business or organization to route calls internally and externally.
Here are some key features of our IP and hybrid PABX systems:
IP PABX: An IP PABX system uses VoIP technology to transmit voice data over an IP network. This enables businesses to make calls over the internet, rather than traditional phone lines. Our IP PABX systems provide advanced features, including call forwarding, call waiting, and voicemail. They can also integrate with other communication systems, such as email and instant messaging.
Hybrid PABX: A hybrid PABX system combines traditional analog technology with VoIP technology. This enables businesses to make use of existing phone lines, while also taking advantage of the advanced features of VoIP technology. Our hybrid PABX systems provide a range of features, including call recording, call routing, and call queuing.
Scalability: Both our IP and hybrid PABX systems are designed to be scalable, meaning that they can be expanded as a business grows. This ensures that businesses can invest in a PABX system that will meet their needs both now and in the future.
Customization: Our PABX systems can be customized to meet the specific needs of businesses. We offer a range of add-on modules, such as call center software and CRM integration, that can be integrated into the PABX system to provide additional functionality.
Maintenance and Support: TNC Gulf provides maintenance and support services for our IP and hybrid PABX systems, ensuring that they are always functioning optimally. This includes regular inspections, software updates, and troubleshooting services.
Overall, our IP and hybrid PABX systems provide businesses in the Middle East with a reliable and advanced telephone system that can help them to improve communication with their customers and stakeholders.
TNC Gulf's team of experts work closely with clients to develop customized solutions that meet their unique needs and challenges.
We are dedicated to build long-term partnerships with our clients.