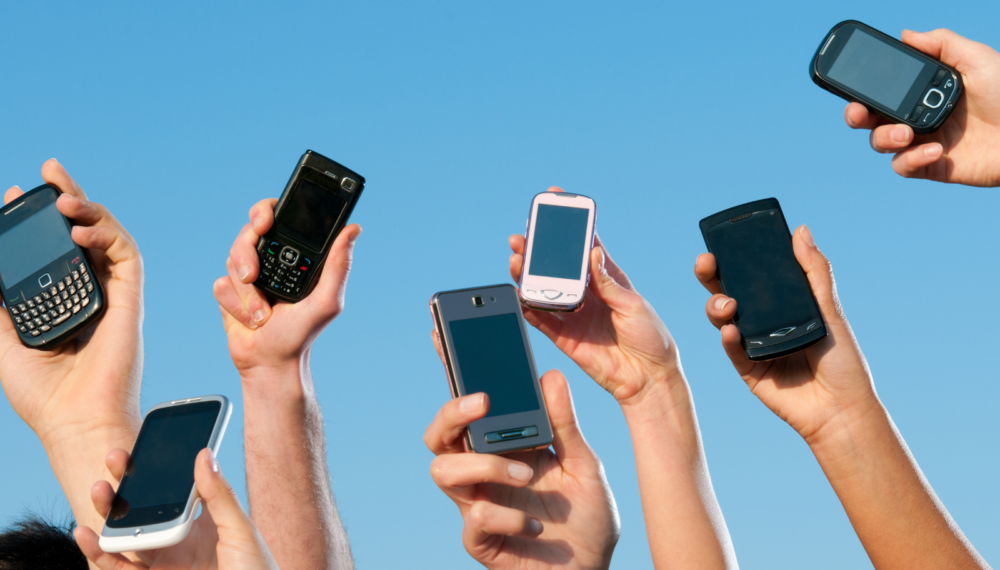 Best Deals on Mobile Phones
TNC Gulf is a leading provider of phones and other communication devices in the Middle East region. We offer a wide range of high-quality phones from the world's leading manufacturers at competitive prices, backed by exceptional customer service and support.
Our team of experts works closely with our clients to understand their unique business needs and recommend the best phones to suit their requirements. We offer a diverse range of phones, including smartphones, feature phones, corded and cordless landline phones, and more. We also provide customization services to meet specific business needs, including software installation, hardware upgrades, and more.
At TNC Gulf, we pride ourselves on our commitment to customer satisfaction. We work closely with our clients to ensure that they receive the best products and services to meet their needs. Whether you are looking for a single phone or a large volume of phones, TNC Gulf has the expertise and resources to deliver high-quality products and services that meet your business requirements.
TNC Gulf's team of experts work closely with clients to develop customized solutions that meet their unique needs and challenges.
We are dedicated to build long-term partnerships with our clients.